Botwell House
With the vast majority of Catholic school names dedicated to the patronage of a Saint, we are often asked why our name, Botwell House, originated from:
In 1912 Claritian Missionaries arrived in the UK from Spain, founding our Parish on 10th October of that year. The Missionaries purchased Botwell House with over 4 acres of grounds.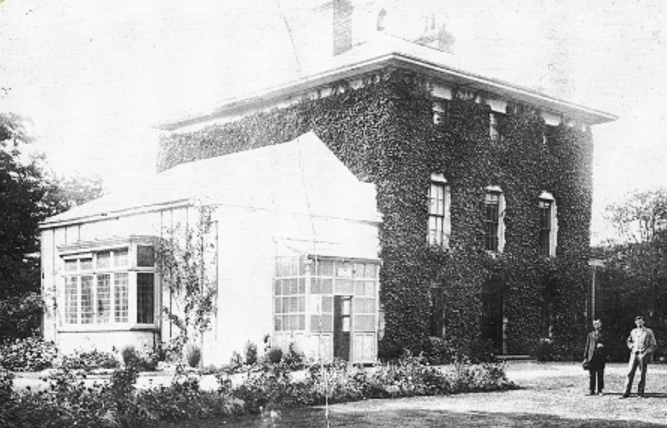 The first permanent building that was built was our primary school costing a colossal sum of £9,640.
Our school was led by initially by the Sisters – the Poor Servants of the Mother of God – began their work in Hayes with 145 boys and girls on 25th August 1931.
Our Parish, being the Roman Catholic Parish of The Immaculate Heart of Mary, has been in the pastoral care of the Claretian Missionaries of the Province of Fatima ever since it's conception and the Parish and school together as one have grown from strength to strength.