Curriculum Intent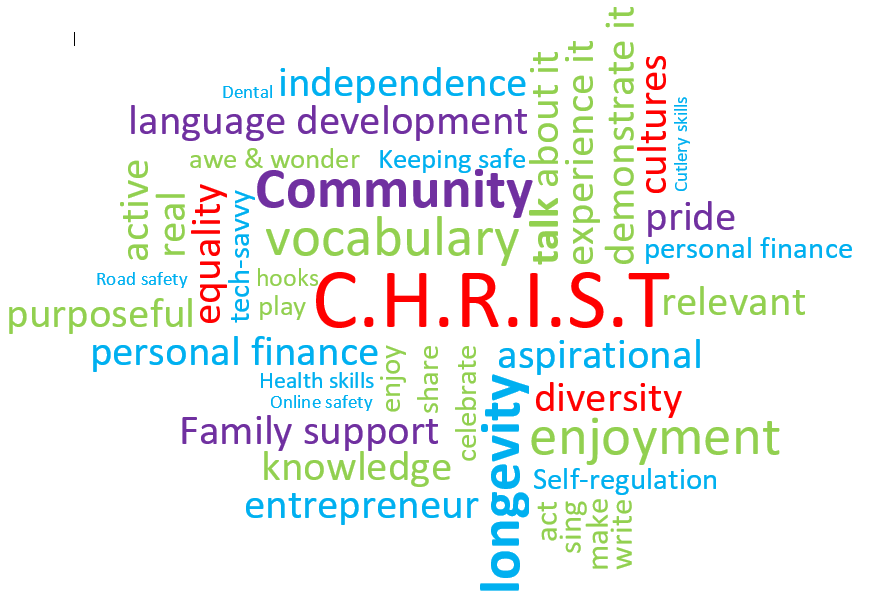 At Botwell House we offer an exciting, engaging and varied curriculum to ensure your children are actively involved in their learning and progress. Religious Education and our Mission Statement underpin everything we do. The promotion of our children's spiritual, moral, social and cultural development is excellent and is reflected both across the curriculum, through behaviour and our excellent ethos.
During the year we organise a wide variety of visits, visitors, themed weeks and dress up/charity days. These enhance the learning outside of normal classroom practice and develop our Catholic mission of helping others. Our children thoroughly enjoy these events and participate with amazing enthusiasm. Our pupils are very imaginative, creative and reflective, developing a very good understanding of right and wrong. They develop and apply a wide range of social skills and respond positively to the many sporting, cultural and artistic opportunities that we provide.
We offer the full range of National Curriculum subjects. We teach using a variety of teaching styles and activities; including specialist teachers for French, Music and PE from Year 1 – Year 6. Enhanced cross curricular links enable our children to learn in context resulting in raised standards and improved engagement.
Our talented staff work extremely hard to ensure there are rich learning experiences for all, which develop the core skills of English, Maths and Computing. Subject leaders ensure high quality resources are available to enrich the learning, teaching and progress of all our children.
We support our parents through information meetings, and we provide curriculum overviews and information at the beginning of each academic year. Workshops are also provided to enhance parental support for their children.
Our curriculum is adapted to ensure that all children, regardless of ability or disability, are able to access an enriching curriculum appropriate for their needs which in turn results in excellent progress.