Eco Warriors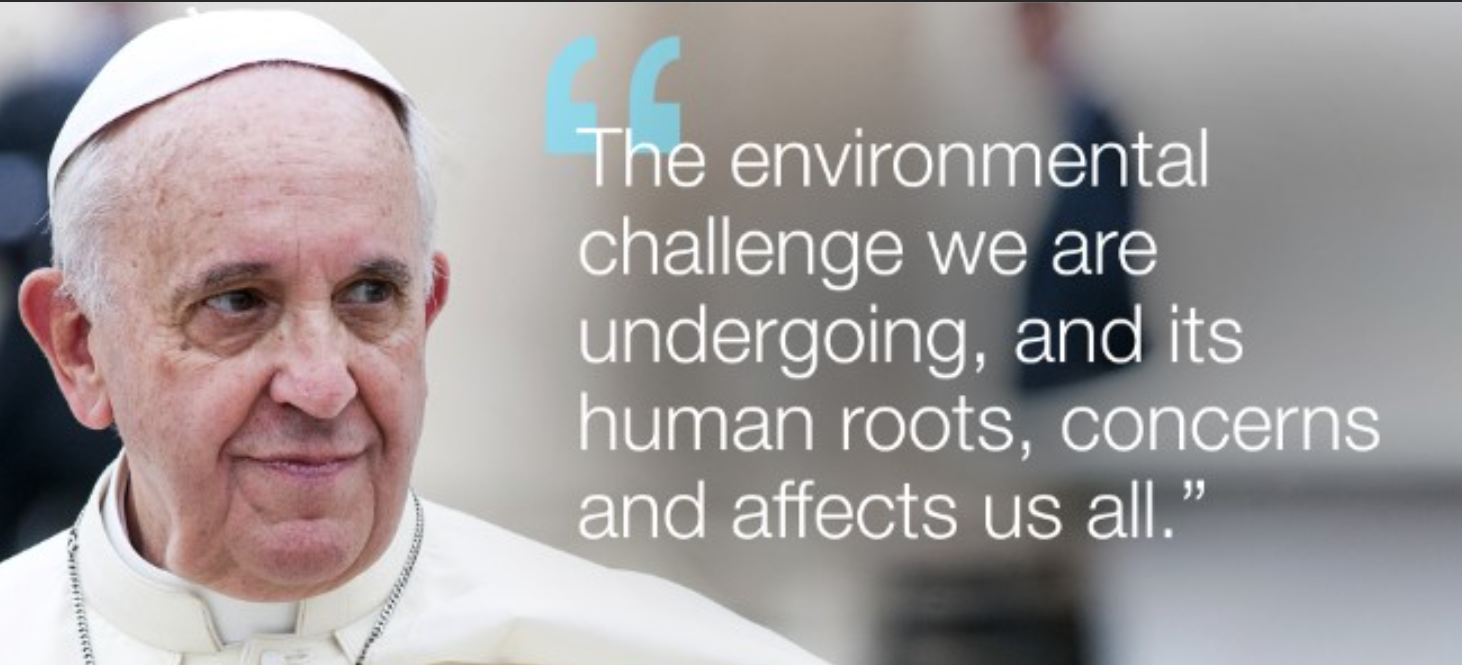 The battle against more climate change has never been higher on the agenda or more important. Our Eco-Warriors have been re-invested in to drive our ambition to make out site more ecologically friendly and to educate our children and the wider community on the importance of us being stewards of our earth.
This year we have made the decision to work towards Eco-Schools Green Flag accreditation (https://www.eco-schools.org.uk/)!
Eco-Schools began in 1994 and is the largest educational programme on the planet (there are currently 70 countries delivering the Eco-Schools programme around the world), in England it is operated by the environmental charity Keep Britain Tidy. The Eco-Schools programme focuses on empowering young people to lead environmental education and action in their school, local community and beyond. It does this by providing a simple, seven-step framework that turns pupils into forward-thinking, decision-making, planet-protectors.
At Botwell House Catholic Primary School, we encourage all children to develop an awareness of environmental topics that can impact our world. We provide children with an opportunity to take leadership of environmental issues in our school and local community. Being an Eco Warrior is an ideal opportunity for our pupils to get more involved in the way our school is run and help us to be more environmentally friendly. It provides opportunities for pupils to communicate their feelings as well as influence decisions that are made. Eco Warriors take on the responsibility of expressing their own views, but also the views of their peers as well as passing on information from Eco meetings. As an Eco Warrior, our pupils have the opportunity to develop skills such as: confidence, communication and negotiation.
Eco-Warriors are pupils in Key Stage 2 who have been voted for by their peers. They raise our awareness about sustainability and encourage everyone to be good at recycling and saving energy. We encourage good habits for the future.
They actively promote: -
Recycling:
Saving energy:
Switching off lights
Switching off ICT equipment, rather than leaving it on standby
Closing doors to keep heat in
Turning off our IWBs
Conserving energy:
Taking care to turn off the taps after use
Taking care of our equipment so that it lasts well
Using resources in a way that minimises waste
Care for the environment
Encourage walking rather than using cars to travel to school.
Using litter bins to keep our school and local area clean
Our year 6 children got to work with Litter Picking (see below pictures)