Eco Warriors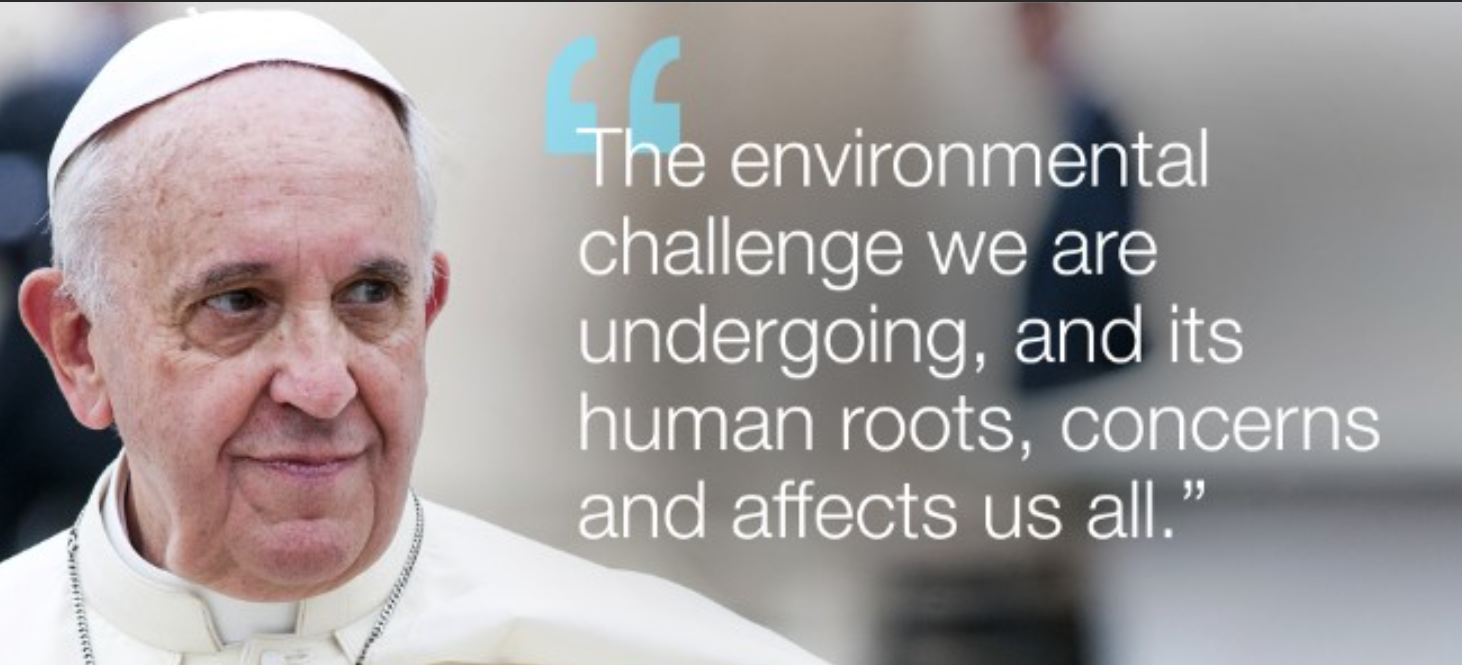 The battle against more climate change has never been higher on the agenda or more important. Our Eco-Warriors have been re-invested in to drive our ambition to make out site more ecologically friendly and to educate our children and the wider community on the importance of us being stewards of our earth.
This year we have made the decision to work towards Eco-Schools Green Flag accreditation (https://www.eco-schools.org.uk/)!
Eco-Schools began in 1994 and is the largest educational programme on the planet (there are currently 70 countries delivering the Eco-Schools programme around the world), in England it is operated by the environmental charity Keep Britain Tidy. The Eco-Schools programme focuses on empowering young people to lead environmental education and action in their school, local community and beyond. It does this by providing a simple, seven-step framework that turns pupils into forward-thinking, decision-making, planet-protectors.