Inspection reports & Performance Data
Our most recent Catholic inspection:
Every faith school is inspected under Section 48 of the Education Act 2005. These inspections evaluate the Catholic life of the school, the provision and quality of collective worship, as well as all areas of religious education. We take pride in this as our faith and R.E education is the absolute 'core of the core' curriculum which is interwoven within the very fabric of our school.
Our most recent R.E inspection report:
In June 2022 we were inspected with the conclusion being that the Catholic life of the school is 'Outstanding' and the classroom religious education is 'Good'.
(Please click here to see the full report)
Our most recent OFSTED inspection:
Botwell House Catholic Primary School was last inspected by OFSTED in October 2023. The school maintained it's 'Good' status.
(Please click here to see the full report)
Please use the link below to view the latest school comparison tables (Pre-pandemic 2019)
https://www.compare-school-performance.service.gov.uk/
Please use the link below to view Our School's comparison table:
Botwell House Catholic Primary School - GOV.UK - Find and compare schools in England (compare-school-performance.service.gov.uk)
Our results (based on outcomes back in 2019,) are summarised below for your information: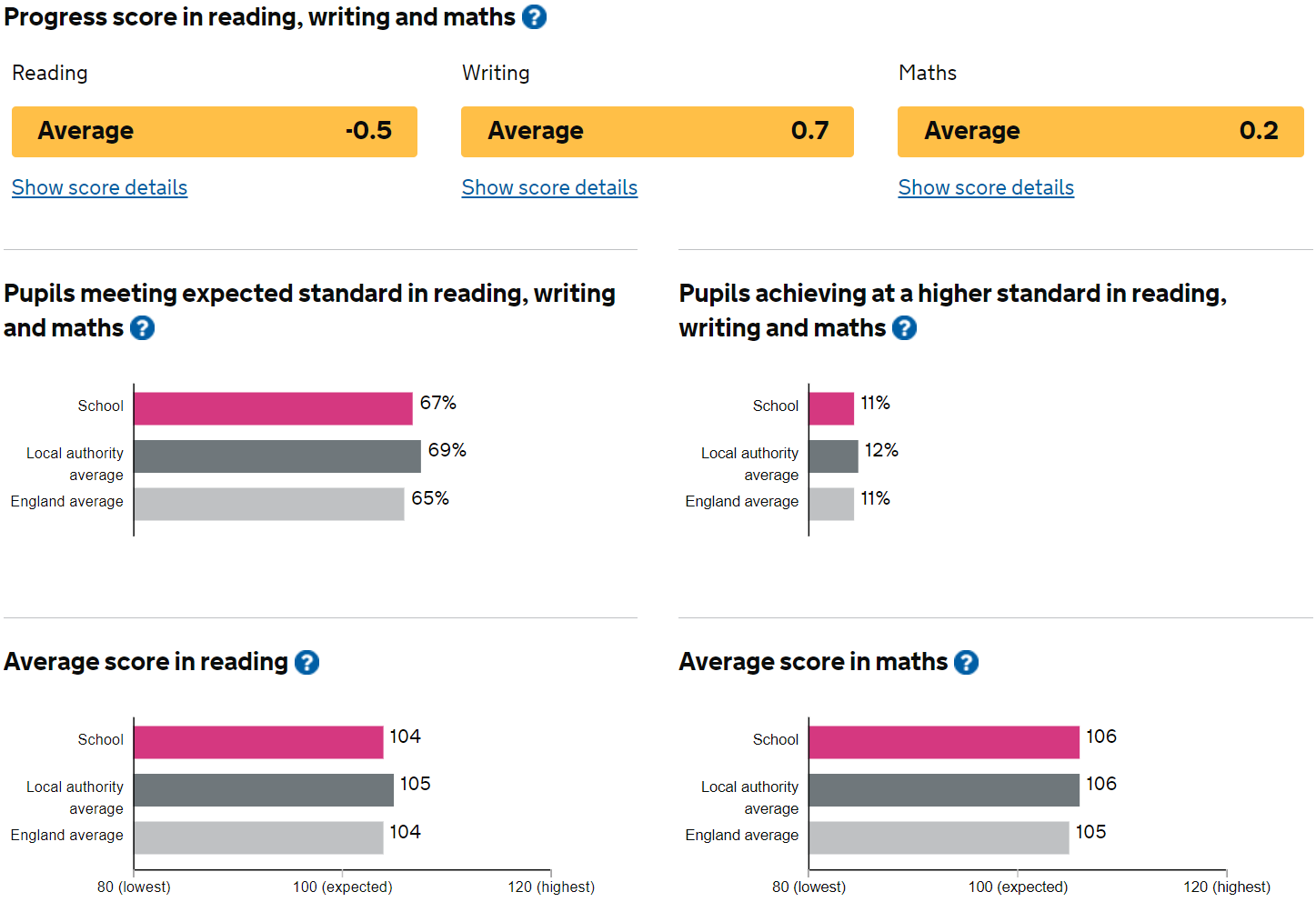 Year 4 Times tables testing
| | | | |
| --- | --- | --- | --- |
| Year | Average (Mean) Score | Year | Average (Mean) Score |
| 2022 | 21.5 | 2023 | 19 |
Key Stage Two Statutory Assessments
Expected Standard 2019

Expected Standard

2022

Expected Standard 2023

National

2023

Greater Depth

2019

Greater Depth

2022

Greater Depth 2023

National

2023

Reading

75%

81%

76%

73%

19%

33%

17%

29%

Writing

87%

69%

78%

71%

16%

12%

6%

13%

SPaG

87%

84%

91%

72%

49%

40%

40%

30%

Maths

80%

83%

78%

73%

27%

29%

22%

24%

Combined

67%

64%

64%

59%

11%

8%

3%

8%
KS2 Combined Scores RWM
| | | | | | | |
| --- | --- | --- | --- | --- | --- | --- |
| | 2019 School | 2019 National | 2022 School | 2022 National | 2023 School | 2023 National |
| RWM combined at Expected Standard | 67% | 65% | 64% | 59% | 64% | 59% |
| RWM combined at Greater Depth | 11% | 11% | 8% | 7% | 3% | 8% |